Fifty years ago an idea called sustainability was introduced to the building community by scientists and forward-thinking designers and Architecture firms . The idea as we know it today has had a huge impact on affordable housing. And our world is still suffering from a global housing crisis, a fractured, inefficient construction industry and a shortage of skilled labor.
Thankfully, sustainability philosophy has shifted–some now refer to it as regeneration. We might call it a green home. Makes sense, correct? Makes sense. We want to do more than just "help" our climate, markets and community–we want our environment restored, our markets strengthened and society motivated.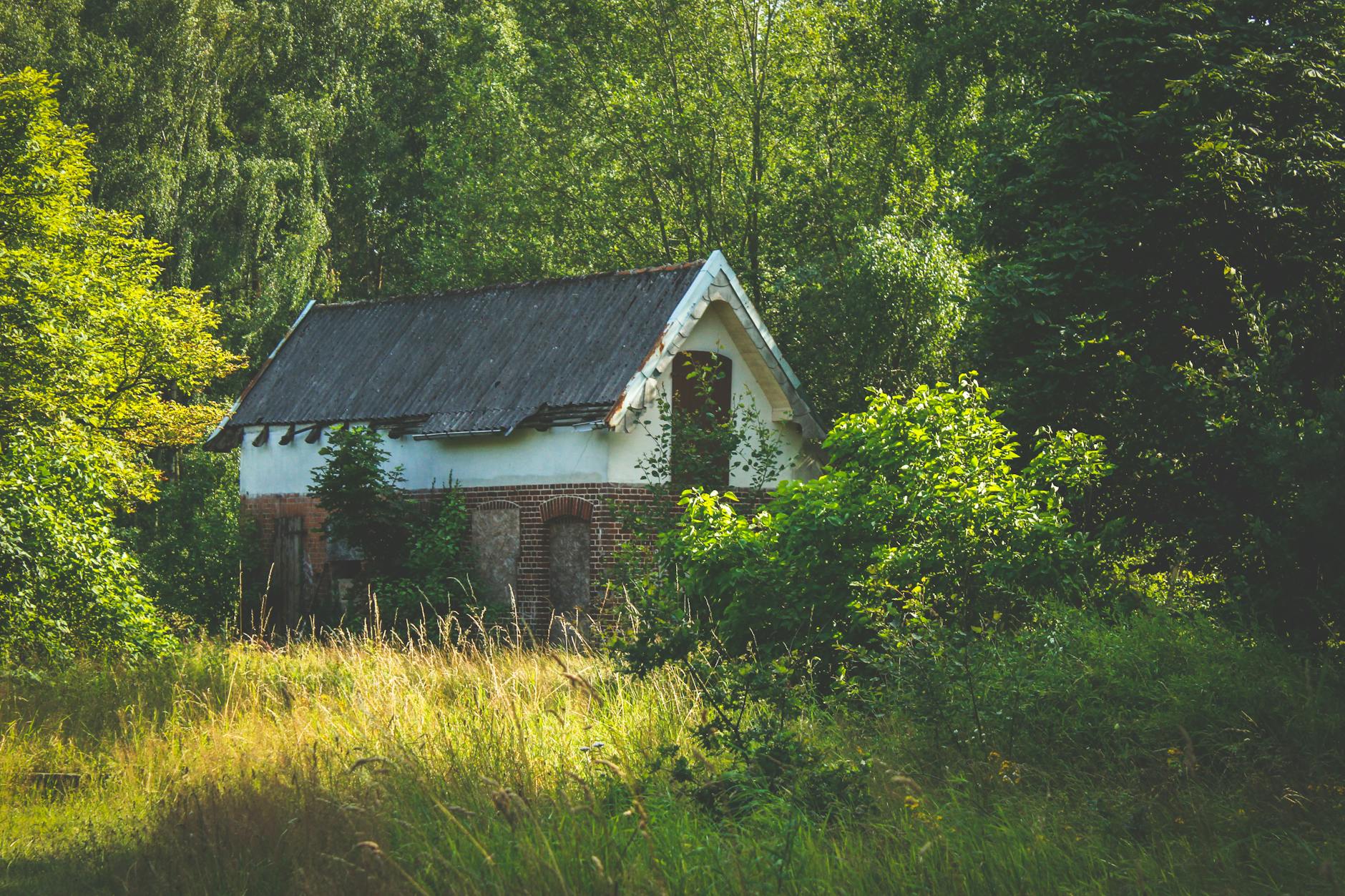 Especially for construction, and social housing, this implies we want to build homes which have an aggregate-positive impact on the environment, economy and society. Common practice today is to develop by reducing waste and using efficient energy devices, with a net zero impact on the environment. Likewise, the current approach regarding the economy is to keep costs low by offsetting labor inputs. Sustainability does not give much for relative impact on society
Renewable homes, on the other hand, use environmentally friendly goods which increase the wages of local workers and active social inputs which educate the masses about upgrades to critical lifestyles, such as health, disaster prevention and crisis management.
In this regenerative housing show, you'll learn about a strategy that affordable housing and a larger building community can apply to their daily practice and really begin to tackle the world's biggest infrastructure problems–overpopulated metro areas, cities at sea, resource-thin neighborhoods, climate change, and skilled labor shortages.
Regenerative housing is not simply a theoretical sustainability function, to be honest. In the last five decades, we consider the major gains that sustainability has made to our built environment.
Sustainable Building History
Green is 50 years old! Red is 50 years old. Since the early 1970s several things have changed: climate events are intensified; builders have not taken sustainable action as quickly as we had hoped; and now we have ConTech. We have more challenges, but also better instruments for solving them.
How have we come here?
But let's take a brief look at where we came from before we go to the new tools. Sustainability–we're probably all acquainted with what this is, but did you know that this one word gets more hits than Ghandi, Star Wars or Steve Jobs on Google?
That's what systems design folk call a "signal." The signal is that people want more from sustainability, or at least want better understanding of what it is and how it is to be done.
Some credit the "natural" birth to a seminal book, The Limits of Development, which was published in 1972. It is seen as the first big call for action in the field of environmental justice.
We have become somewhat sensitive for those of us who are in the building world to hear it time and time again as "sustainable building" to build sustainably by introducing specific approaches or solutions or the materials for a project that does not "hurt" the environment.
energy efficiencies by using a tightly wrapped, well-isolated building cover,
by use of high-efficiency products,
by using non-toxic matter materials such as low VOC paints,
Use of technologies that use the natural resources of the earth in a healthy way: catchment of rain water or renewable energy sources (solar, wind, geothermal, etc.).
Some Disappointing Numbers Although these strategies seem clear after 50 years of debate and commitment, they are still not followed by the majority of builders. More than 25 per cent of single-family home builders are building sustainably, according to Statista.com. One might argue that there are more people who monitor statistics and approve projects than those who actually build sustainably.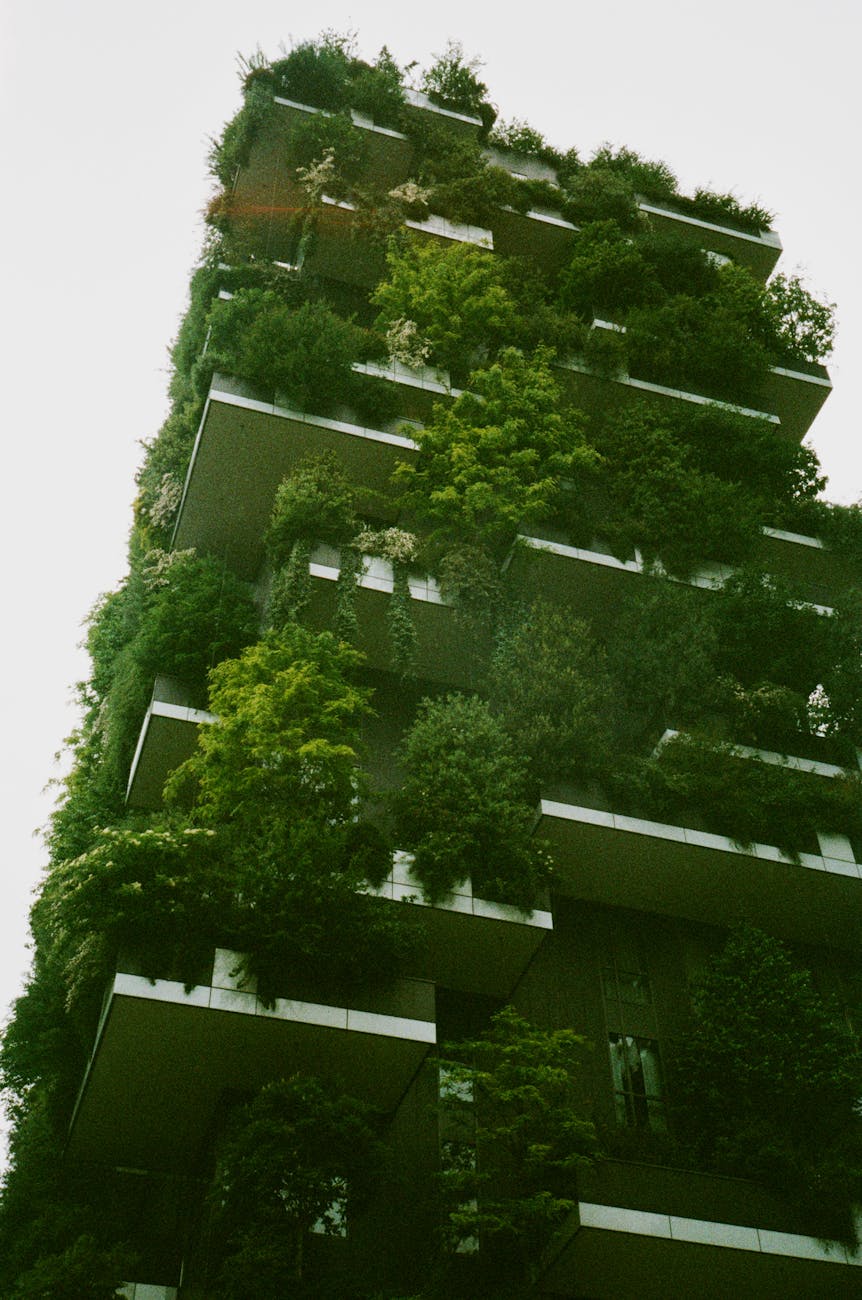 Here is a CBRE 2017 study which tells us that the total number of commercial offices on the 30 largest US bureau markets with LEED certifications is less than 5 per cent and that a realistic GIS map shows us sustainable building adoption rates across the country It has a brief history of green building in the Environmental Protection Agency (EPA). As in building, which we have described as a fractured, decentralized sector in previous articles, the way we manage sustainability is similarly decentralized in the USA and abroad. This may have helped to make us unable to "convert" builders into practitioners.
What now?
So, from here where are we going? Okay, just UP, we can go. Thankfully we have started improving our lexicon. Search Google for regenerative or regenerative architecture markets. You're going to come up with hits all repeating the same idea: "It's the new green."
So, what is regenerative? When "sustainability" means low or no negative impact (i.e., carbon neutral, net-zero homes), the concept behind regeneration is that we're "rebuilding" something. And like the sustainability concept that goes back to the 1970s, it is not just the world that we want to restore. It's the climate, the economy and society
Here are a few more ways of thinking about the disparity between sustainable and regenerative, respectively:
Extractive versus regenerative
Hierarchy versus networks
Compete in existing markets versus cooperate to create new markets
Equality versus interdependence
Systems design versus ecosystem design In terms of housing, we are switching from sustainable to regenerative building.
With regard to housing, we evolve from sustainable building to regenerative housing via four steps that focus on human capital
Step 1: Using local work to install houses in local plants–this helps rebuild local economies with jobs and skills.
Step 2: Develop home services into the product in order for these new homes to be locally run.
Step 3: Using local products of carbon-sequestering materials to rebuild the environment.
Step 4: Involve local communities in new markets so that, through open source sharing of house data and goods, they can either learn how to care for themselves, for resources that are owned or help innovate home construction, materials or equipment..